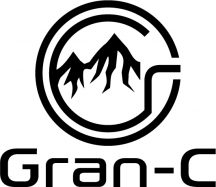 Thank you very much for visiting our website. Our company was established in June 2006 as a Global Internet Company that grasps the world. (Formerly YICHA Inc.)
Our motto is "A company loved by its users and partners," and we were founded as a company that hopes to be a global company with a focus on Asia.
In 2021, the company will change its name to Gran-C, and with the vision of "providing services from the consumer's perspective regardless of any boundaries," we will improve our corporate value in the two areas of web marketing and e-commerce that can be expanded not only in Asia but also around the world.
We aim to build a company that is not bounded by one's educational background, nationality, gender, sexual orientation, or social status, and we will push forward with high aspirations.
Together with our staff, we are providing services that transcend globally.
CEO of Gran-C Inc.
Kazuhiro Obara