Web Marketing Division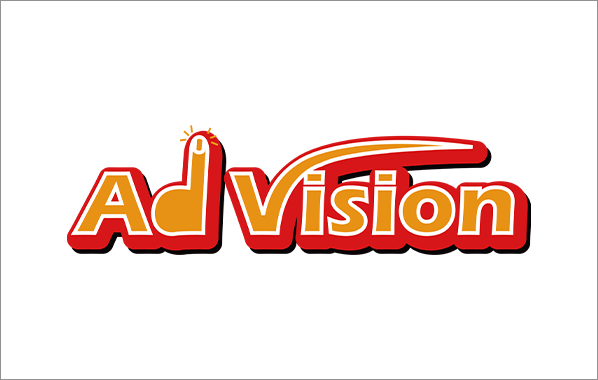 Click here for more information
AdVison
AdVision is an ad serving program for smartphones.
AdVision, an AD network for smartphones, has been used by many customers for more than 10 years since its release.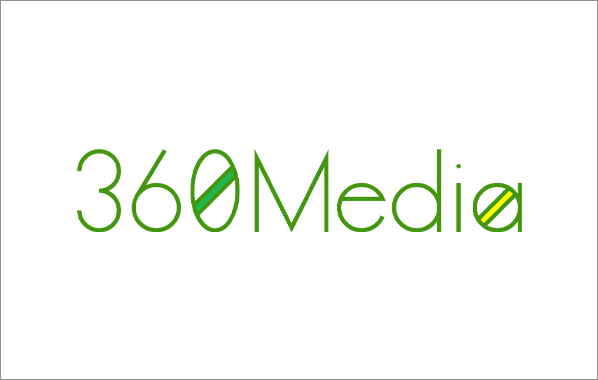 Click here for more information
360Media
The advertising platform is provided by Qihoo 360, the largest company in China.
Entrust 360 Media with your inbound and sales promotion needs. We propose promotions for Chinese visitors to Japan and Cross-border E-Commerce using the services of Qihoo 360, which has an overwhelming market share in China.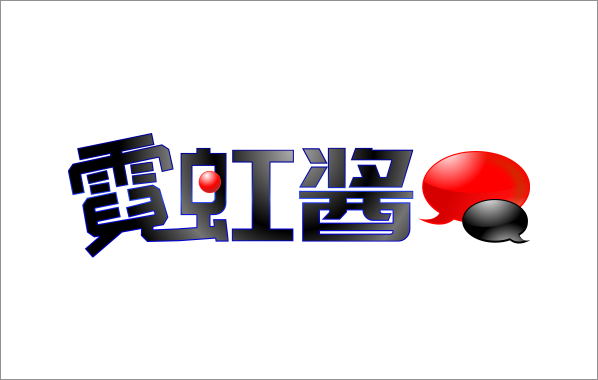 Click here for more information
Nihon-chan
Ideal for inbound promotion to Chinese people.
We can appeal directly to Chinese visitors to Japan. We provide the most suitable promotion for companies that are thinking of promoting to Chinese visitors to Japan.
Commerce Division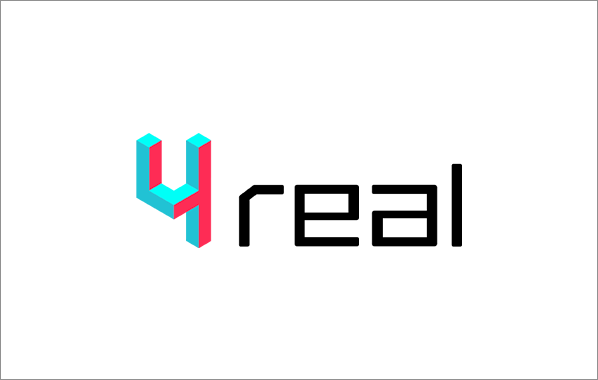 Coming Soon
MAKES
A Consumer to Consumer platform for imported cosmetics.
A website where you can buy cosmetics from abroad.